Just a few sketches of Ed and Al, because they rock.

I'm honestly not quite sure what I was thinking while drawing this. Just a bit of brotherly fluff, I guess.
And a sketch of Ed, being all emo and angsty the way we love him. If my scanner had better resolution, this pic would look better -_-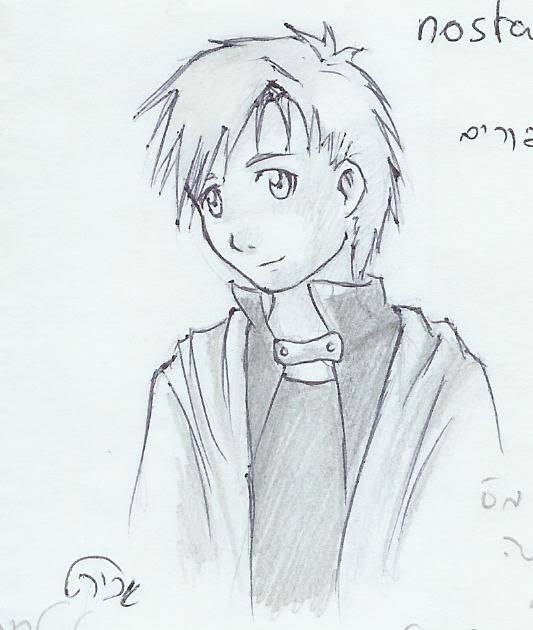 My first unreferenced pic of Al (completely unplanned, and drawn during a lecture). Personally, I like short-haired Al much better than the long-haired one. I think it looks better on him.